It's In Your Nature To Destroy Yourselves Parts 1 & 2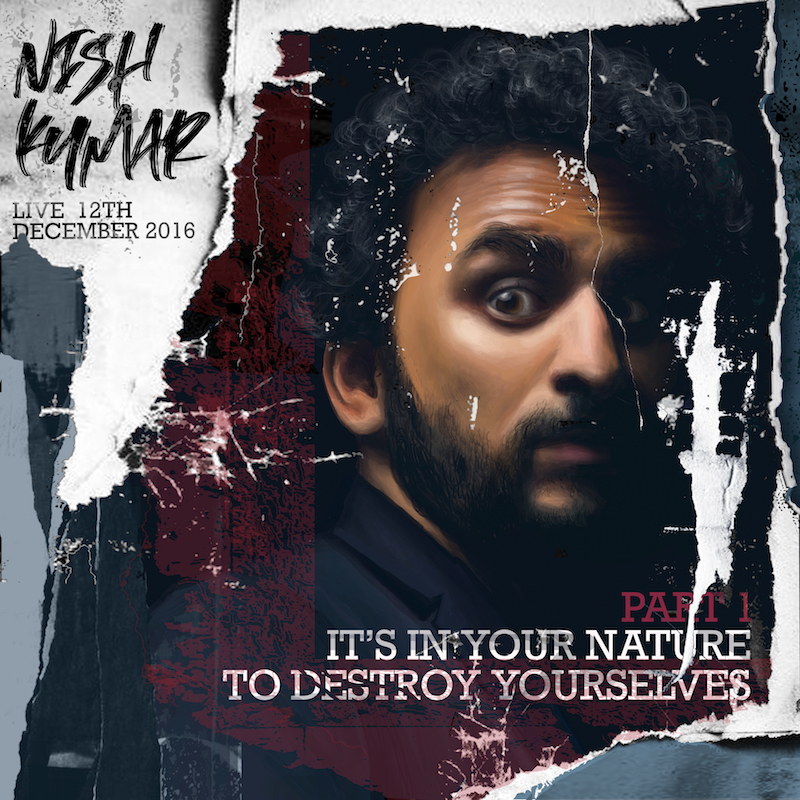 Part 1 - December 2016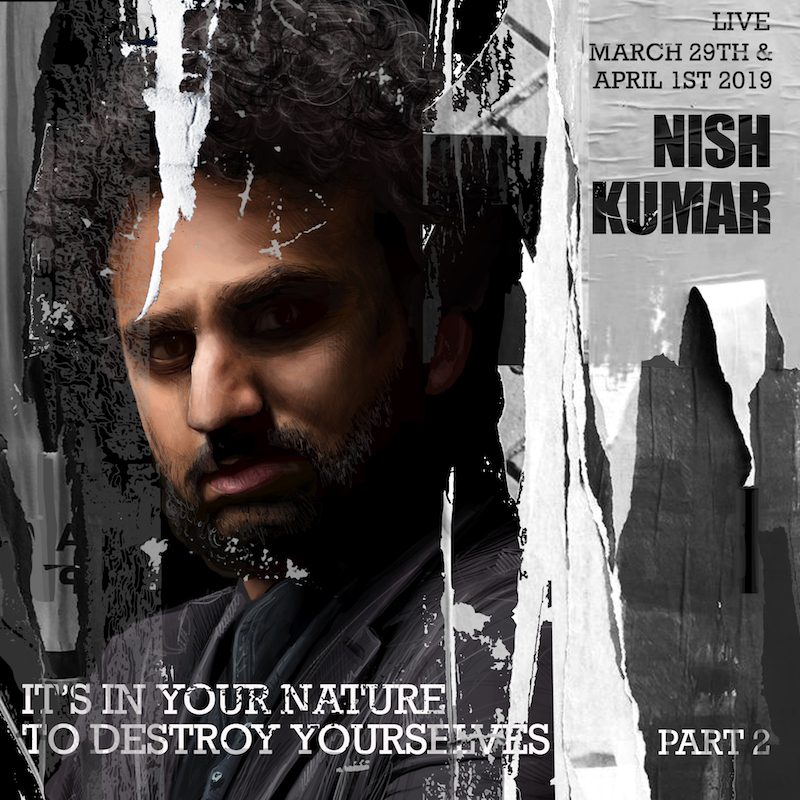 Part 2 - March / April 2019
The Bugle
Nish is a regular co-host on The Bugle; the ultimate pan-global audio home of international satire.
The show is a weekly eruption of comedic comment about the world's most, and least, important news stories.

Since its 2016 relaunch it has been hosted by Andy Zaltzman with his private militia of co-hosts including Wyatt Cenac and Hari Kondabolu from the US, Anuvab Pal from India, and, from the UK, Nish Kumar and Andy's multi-podcast-award-winning sister Helen.
Old co-host John Oliver may even show up every now and then.
BUGLE WEBSITE »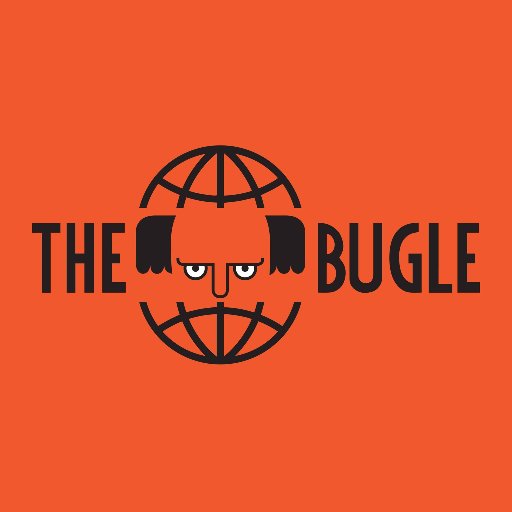 Here's loads of clips of Nish being funny and / or interesting in person – often in podcast form.
Podcast & Radio Appearances