Downstream: Maybe Don't Defund the BBC?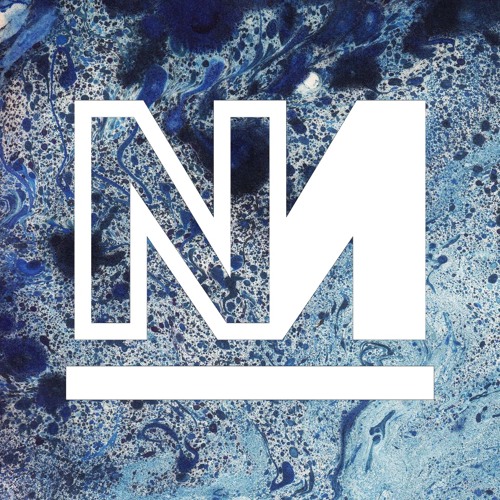 NOTE: This is from February 18th, 2021
---
Can the BBC be trusted to fight for its own survival? Television has become ground zero in the reactionary backlash against liberal norms and, for some reason, current affairs comedy has found itself in the crosshairs. This week on Downstream, Ash Sarkar meets Nish Kumar – comedian and host of The Mash Report – to talk about how he became the accidental face of the Defund the BBC movement, and why right-wing comics are the real snowflakes.
---