Ten Thousand Posts: The Tragedie of Dominick Cummings [Part 1]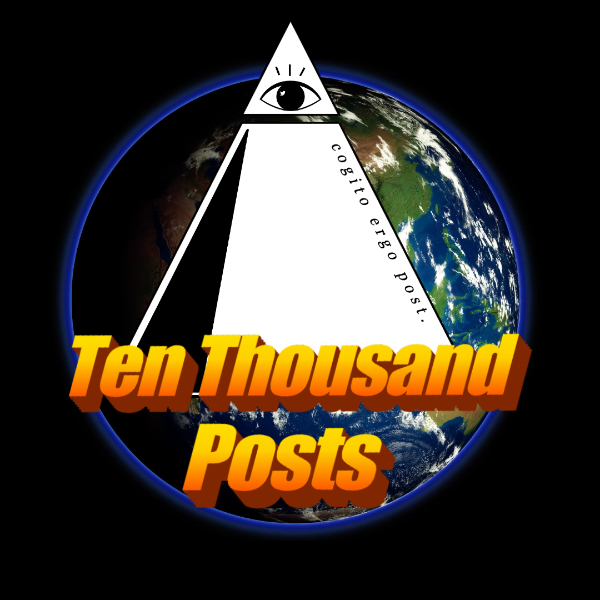 NOTE: This is from June 8th, 2021
---
In Part 1 of our series on Dominic Cummings, the self-fashioned Svengali and largest government poster's brain, we're joined by friend of the pod(s) and the Home Counties' favourite stand-up comedian, Nish Kumar (@MrNishKumar).
We discuss the extraordinary moment when this podcast was proven correct – that *everything* is posting – when Dominic Cummings, apparently the government's smartest advisor, openly misinterpreted a very basic meme in Parliament to describe why it was totally ok that thousands of people died due to government corruption and incompetence at the height of the COVID-19 crisis.
We also talk about a rare *wholesome* meme, in which beloved Friends actor Matt Le Blanc transformed from an Italian man to an Irish dad, and how he has became the patron saint of Italian Wakanda.
*****
This is PART 1 of our series on Dominic Cummings. You can listen to PART 2, with James Allen-Robertson on Patreon: www.patreon.com/10kpostspodcast.
******
Ten Thousand Posts is a show about how everything is posting. It's hosted by Hussein (@HKesvani), Phoebe (@PRHRoy) and produced by Drew (@Drewtopia_). Follow us on Twitter at @10kpostspod.
---