Handel & Hendrix Unlocked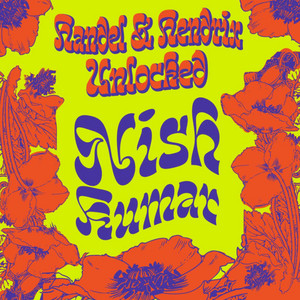 NOTE: This is from October 8th, 2021
---
In our first episode of the podcast we welcome the amazing stand-up comedian Nish Kumar to the Hendrix Flat. We spoke to Nish about his love of Hendrix, his route into stand-up and a surprisingly inspirational trip to Sheffield.
Edited by David O'Gara
Artwork by Tim MacQueen
Visit our website https://handelhendrix.org/ to find out more about the museum.
---