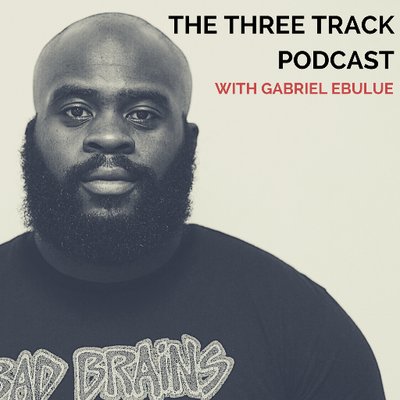 NOTE: This is from April 24th, 2017
---
Guests pick their three favourite tracks, from niche B-sides to the most ubiquitous chart hits, and discuss every beat in intricate detail, as well as their general love of music.
This a chance for music-loving guests to give their friends a break from endless monologues about the importance of vinyl, and have an outlet to get as in-depth and nerdy as they want with host, comedian and resident music obsessive Gabriel Ebulue.
Nish Kumar is a critically acclaimed comedian who has regularly appeared on Have I Got News For You, Mock The Week and Newsjack. In this episode we talk about live music, The Beatles and the greatness of Kendrick Lamar.
---