Ruminations On The Nature of Subjectivity
Nish discusses the woes of his pun-able name, that awkward time he saw a film with his father that featured some pretty graphic sex scenes, and his innate inability to do sports as a kid.
Filmed exclusively for Soho Theatre's Home Collection.
Two-time Edinburgh Comedy Award nominee and host of The Mash Report, Nish Kumar presents a stand-up comedy show for people who like stand-up comedy shows by a man that does stand-up comedy.
'A truly impressive piece of stand-up.'
***** Time Out
'With his combination of book smarts, righteous passion and sardonic wit, Nish Kumar is the Asian answer to John Oliver.'
★★★★ Chortle
'A laughter-filled hour.'
★★★★ Telegraph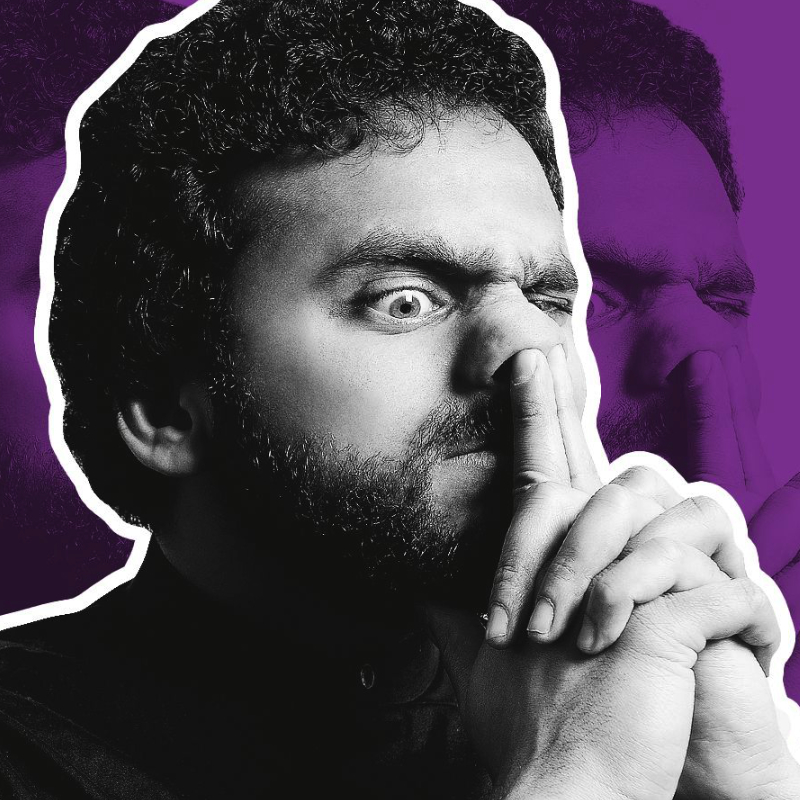 Purchase / Download / Streaming Links
---
Sign Up For Nish's Newsletter